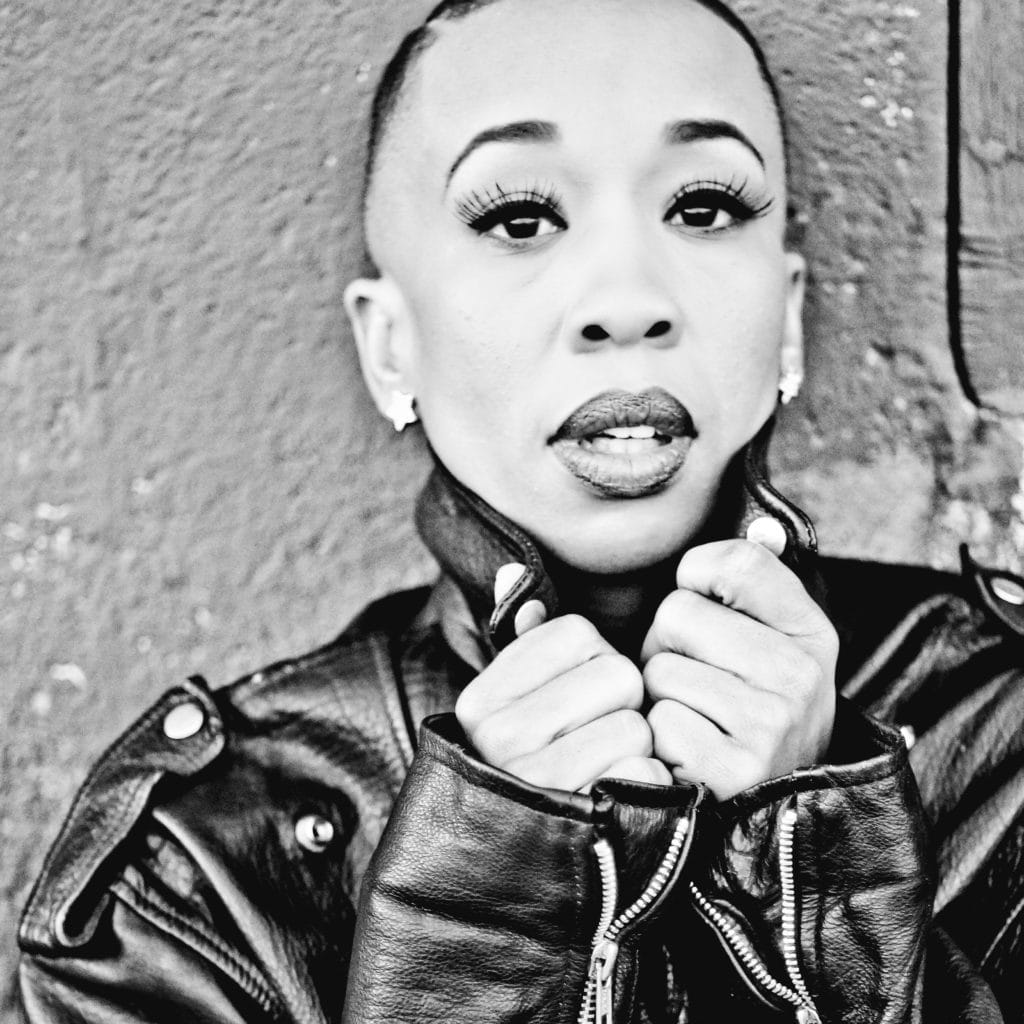 Kenya Clay is professional dance choreographer whose infectious energy has shaped a career working with some of the most well known artists and brands in the industry.
Throughout her career, Kenya has been most passionate taking on the role of mentor, and has helped world renown talent fulfill and focus their abilities.
Founder of No Boys Allowed (NBA), an all female dance crew, Kenya mentors the group of forty-two young ladies ranging in age from ten to nineteen. Kenya is on a mission to build respectable people who are dedicated to the growth and empowerment of all.
Kenya has worked professionally with leading artists and brands such as Kanye West, Mariah Carey, Toyota, Skechers, Pepsi, Pharrell and NERD and most recently served as Casting Director/Choreographer for Disney's Club Mickey Mouse pilot pitch.